"We are very happy with our rainwater harvesting system, the EvapGuard cover is a key element for this process to work and provide both the quality and quantity of water needed. This system has been in operation for over two years.
In terms of quantity the EvapGuard™ cover has totally eliminated evaporation and we estimate that up to 80% of our water holding capacity per year is saved through the use of the cover. A fantastic efficiency achievement! The cover also acts as rainwater harvesting system as it has holes throughout to allow water to pass through the cover and into the storage area. The water quality has also increased dramatically, as no algae or air borne debris can contaminate the water supply.
I would recommend a EvapGuard™ cover to anyone in farming who wants to reduce their water bills, help manage climate variability and become self-sufficient. It is estimated that the entire system will only take 7 years to pay for it-self and with increasing water prices this payback period may be quicker!"
Andrea & Mark Hannemann, Australia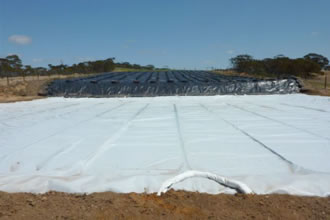 "We fitted a EvapGuard™ cover while installing a water storage area for our nursery. The cover and storage has allowed us to reduce our water usage by up to nearly 80% and by connecting the system to more hand watering points we believe we can reduce this by up to 90%. We require around 1,400 cubic metres of water each growing season and we believe with 250 cubic meters of water storage we can supply this if expected rainfall occurs. By our calculations the system will have saved up to 1,000 cubic metres of water over the first nine-month period.
The water quality is excellent with no algae growth in the water since the installation and the water leaves less white residue on our products when irrigated overhead. The EvapGuard™ cover has made the stored water clean and usable without the need for extra filtering keeping the running of the system very simple and cost effective."
N.B. Catchment area including barns. 27 hectares of ground water is also collected from under reservoir in winter months if required.
Kelvin Baldwin, Sussex UK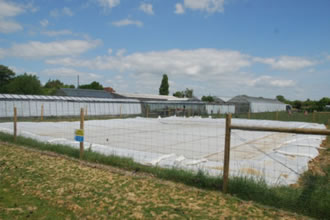 "We have installed a floating anti-algae cover (EvapGuard™ material) on a 13-metre diameter-previously uncovered-tank in our growing company.
Our company is a grower of a range of products from salad propagation, year-round lettuce and ornamental plants to the major multiples in England. Fifteen months after the installation we are very happy with the product's performance as the water is definitely clearer and there is no debris falling into any of the tanks."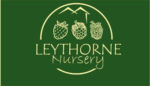 Leythorne Nurseries, Sussex UK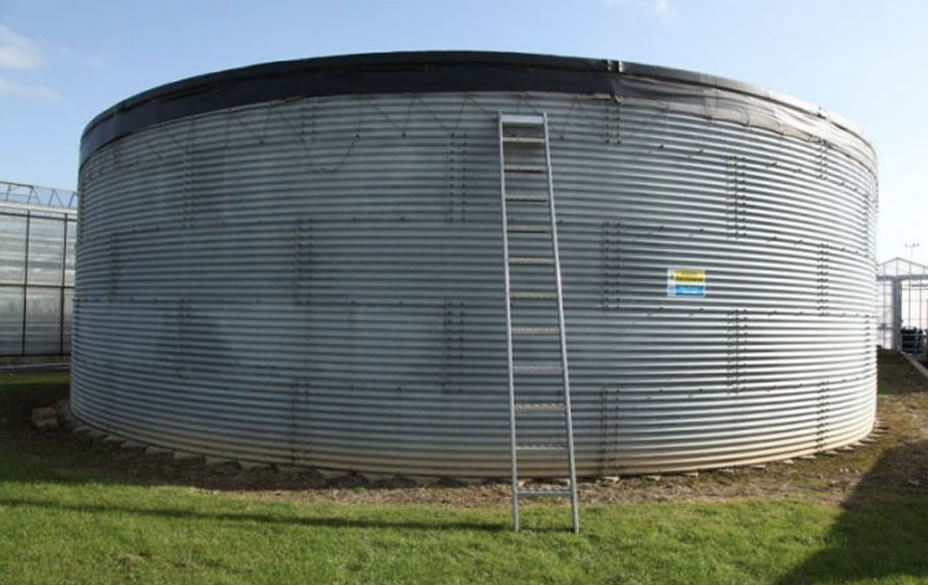 "Our company embarked upon a global search for the very best air entrained floating cover membrane material available for large-scale outdoor industrial applications with extreme weather considerations. We needed a durable product that could withstand far greater stresses than swimming pool applications could ever present. We then encountered the Plastipack Company and the rest was history. They responded to our enquiries with spontaneous material samples and data support. Based upon their solid business practices and cutting edge product design and quality, we proceeded to order container loads at time without even meeting or speaking with them! We knew we were onto something good and we were right. After meeting them, the relationship became even stronger as the integrity of their people matched the integrity of their superb GeoBubble™ product. Over a year later, we remain a committed and greatly satisfied customer."
Andre Harvey, Colorado Linings International, USA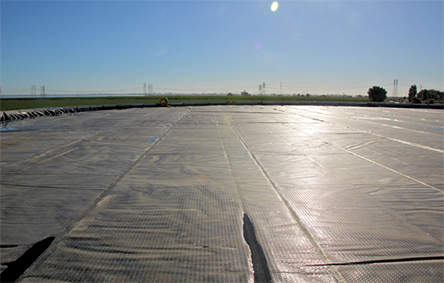 "We (KJB Contractors) installed floating anti-algae cover (EvapGuard™ material) on a 36 foot round tank containing 250,000 litres of borehole water. The cover took one hour to install and with just two people and an access ladder was very simple, installation was especially easy as the tank was full when we installed the cover. We installed the cover in June 2010 over water containing algae and within six weeks all of the algae had gone and the water was clear for irrigation use. The cover has reduced filter maintenance and improved water quality dramatically. I am happy to recommend a EvapGuard™ cover as a cost-effective and simple solution as a tank covering system."
Kelvin Baldwin, KJB Contractors, Sussex, UK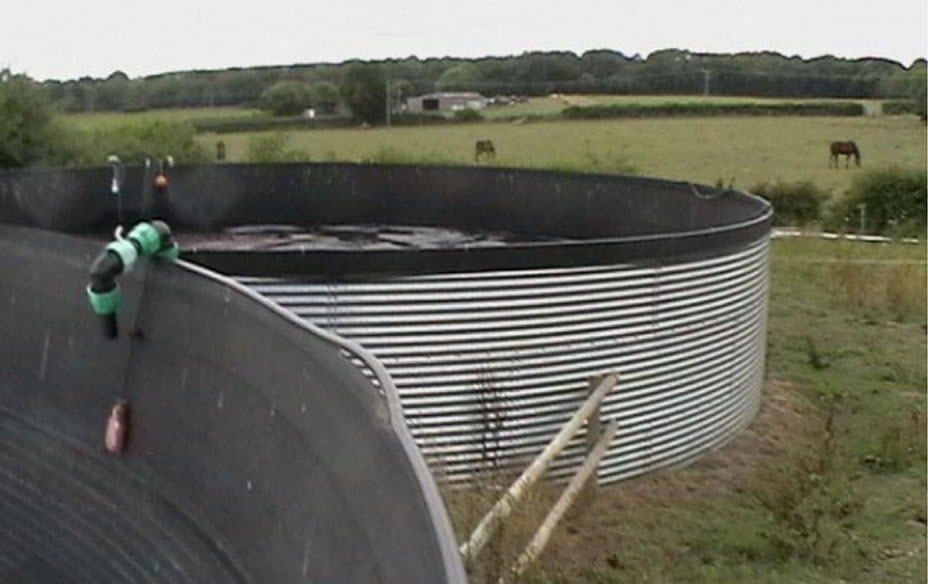 "The problem that I had prior to fitting a EvapGuard™ cover was that the water would turn green and smell of rotting vegetables, this wouldn't matter too much if I was only watering the plants and trees but unfortunately it is the water that we use in the house and does not make for a good shower or bath. Once a year I would have to empty the tank-completely, bucket out a six-inch layer of leaves, weed and rotting matter then power hose clean. This was very time consuming and resulted in no water in the house during the cleaning period. I last cleaned the tank in December prior to fitting the EvapGuard™ cover, six months have passed and the difference is dramatic, no more smelly green water, if I lift the cover now I can still see the bottom of the tank, previously this would have been impossible as little as two weeks after the cleaning. The cover not only keeps out the sun which inhibits the algae growth but also the leaves from surrounding trees, hopefully, no more power hosing at least not this year anyway."
Update – June 2012
"The water is still clear and emptying the tank seems to be a thing of the past, the cover keeps the water clear and the debris out, after two years the cover is in excellent condition with no obvious sign of any degradation caused by exposure to sunlight."
Paul Shawe, Quinta, Algarve, Portugal