Plastipack Ltd – Manufacturer of EvapGuard™
Plastipack is a niche manufacturer of water covering solutions. The company has been specialising in energy and resource saving products for water covering applications, since its founding in 1998. The company specialised in developing materials for the harsh chemical and UV environment.
Through this market we developed our materials working with universities, customers and our suppliers to create solutions offering the optimum performance and longest possible useful lifespans.
These developments have encompassed our materials from the raw materials used in its formulation of the raw materials, tailoring of the UV stabilization package and the development of a patent for the optimised GeoBubble™ technology air cell design offering 25%+ longer lifespans.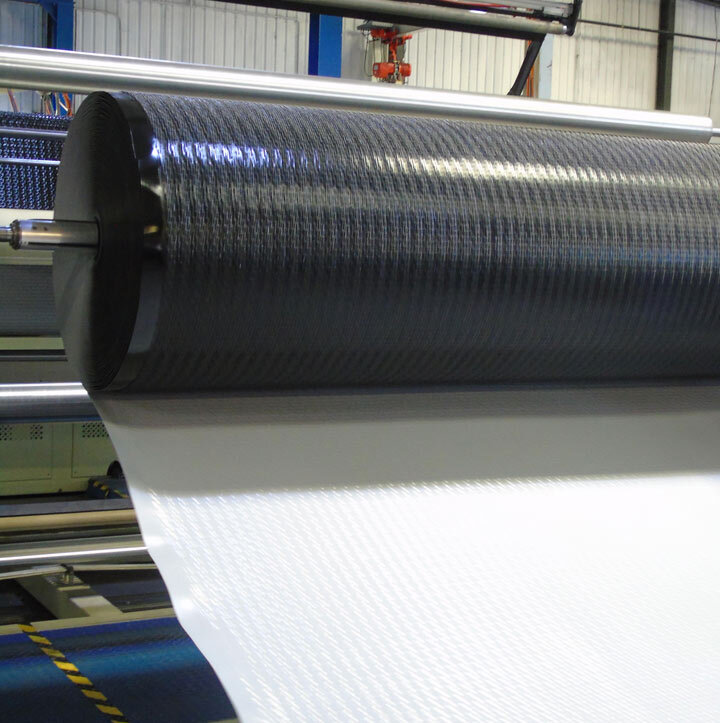 Plastipack have taken this further through partnerships with the University of Surrey to understand the light to matter interactions of our materials developing that provide unparalleled solar heat performance. This advance in water covering solutions won the business innovation award from the Institute of Physics in 2018.
As a company we are dedicated to being adaptable, efficient and customer focused partner to the companies we supply around the globe. Working with fabricators to meet the vital need for water management solutions offering energy and resource savings.
Plastipack Ltd, is the manufacturer and bulk supplier of the EvapGuard™ material, and does not supply finished covers for water covering projects. To purchase a finished cover or enquire about your project please visit our Find a Fabricator page.
If you are interested in purchasing a bulk quantity of the EvapGuard™ material, please complete the contact form below or contact us at info@vapourguard.com.